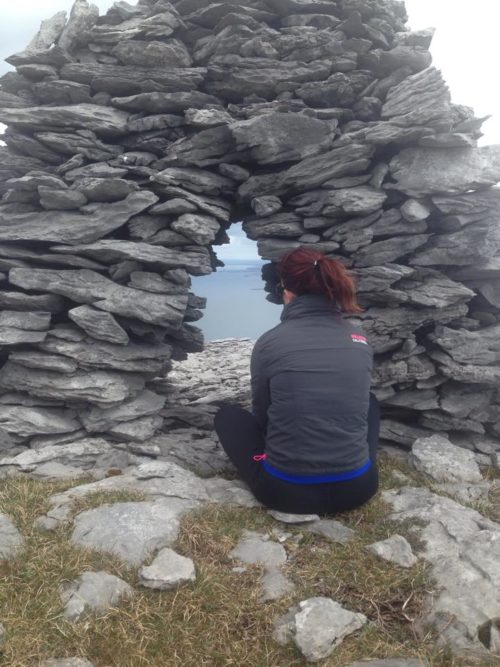 Hi!
Welcome to this space.
My name is Belinda Murphy and I am a professional speaker and wellness consultant.
Engaging Through Caring and having a happy place to work with happy people is what I help companies with.

I focus on culture development, mindful leadership and human to human interactions.

My background is business development for over 16 years across many sectors and industries. Then in 2015, I jumped! I set up my own business in the area of Engagement and Corporate Wellness.

I speak very openly about 'Corporate Wellness' being just a box-ticking exercise for many organisations and this is from my personal experience in delivering talks, workshops and private therapy sessions.
Positive Present Engagement has to be in each and every single interaction, touch point, level of the organisation for a difference to be made to customers and employees and ultimately to reduce stress, to increase productivity and to be happy.

I have a private clinic, B'inspire where I treat clients with energy techniques and teach Reiki, see www.binspire.ie.
I also work with children and families on mindfulness with Bella the Butterfly www.bellathebutterfly.ie.